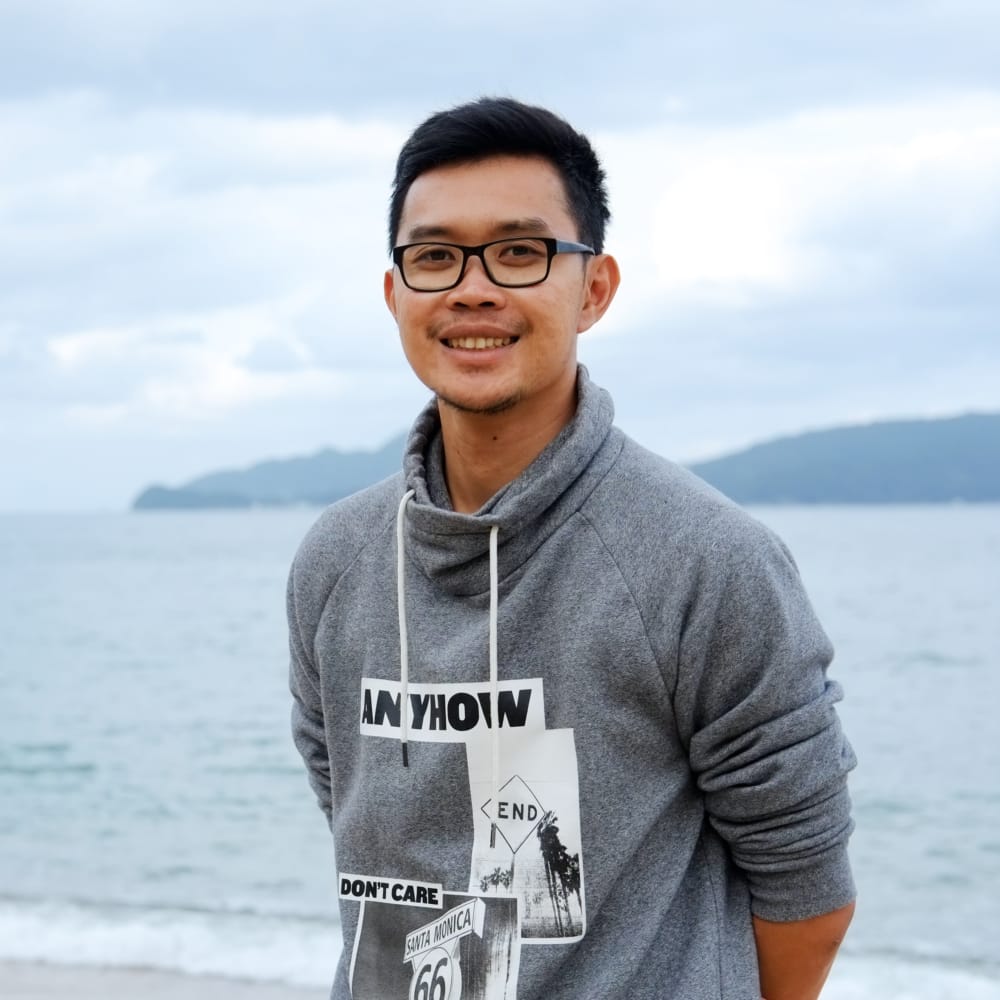 I build web user interfaces to deliver great user experiences for the web.
Hey, my name is Armno Prommarak. I am a frontend developer and a team lead at Buzzwoo Asia – a digital agency in Chiang Mai, Thailand.
My main focus is about JavaScript frameworks and frontend performance.
Besides work, I'm a big nerd. I enjoy reading books, taking photos, building mechanical keyboards, cycling with my road bike, and tinkering stuffs. And by the way, I love serif fonts.
Check out my blog to see what I've learned recently. I also write about life in my personal blog.
Get in touch
You can find me on GitHub. Otherwise, you can also contact me via email at monkeyarmno at gmail.com*.
Nice to meet you!
– Armno
*I might or might not reply to your email. Emails from recruiters or online marketers are usually ignored.