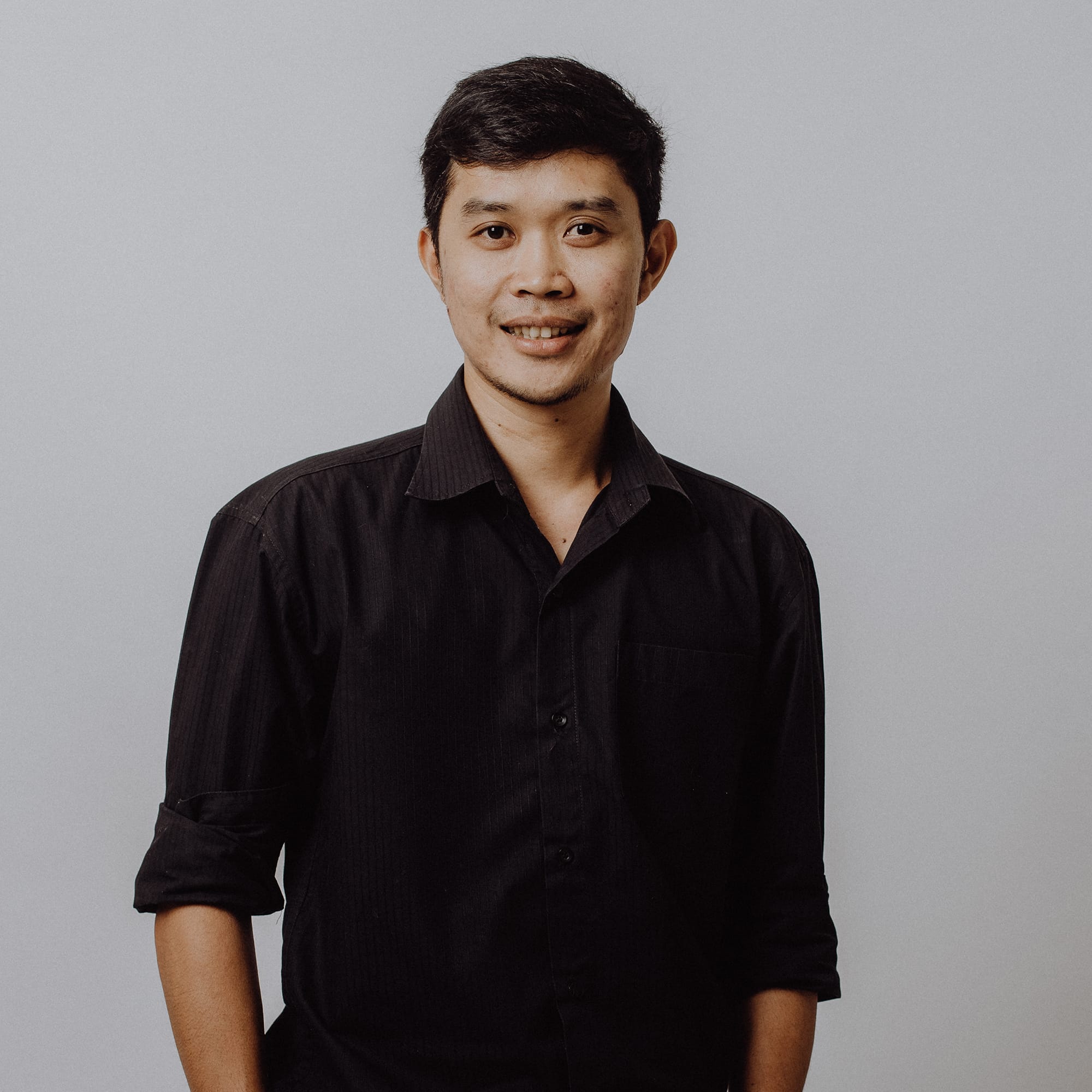 Hi there 👋
My name is Armno Prommarak.
I'm a frontend developer at buzzwoo.
I build user interfaces to deliver good user experiences on the web.
I'm currently leading the frontend team at buzzwoo where my focus is on JavaScript, Angular, and frontend performance.
In my free time, I enjoy reading books, taking photos, building mechanical keyboards and cycling with my road bike.
You can find what I'm doing on GitHub, or check out my blog to see what I've learned recently.
Get in touch
If you want to contact me, or just want to say hi, you can send me an email at monkeyarmno@gmail.com.
Have a great day!
– Armno