Tools I use
Inspired by uses.tech where developers share their hardware/software/tools they use regularly. Here are my tools, updated for 2023.
Software
Programming
Terminal: iTerm2 with
Git: I use command line Git with delta to render better diffs and logs
JetBrains Mono fonts in both code editors and terminal.
Terminal colors: I have both dark and light themes set up and use depending on the light conditions. I create dark and light aliases to switch between base16 themes.

dark: base16_material-darker
light: base16_google-light


Others
---
Hardware
Computers: I use
Monitor: a Samsung 28" UR55 UHD 4K Monitor mounted with an NB-F80 Monitor arm.
Keyboards: Ginkgo65 65% mechanical keyboard at work and a custom Tofu 60% mechanical keyboard at home.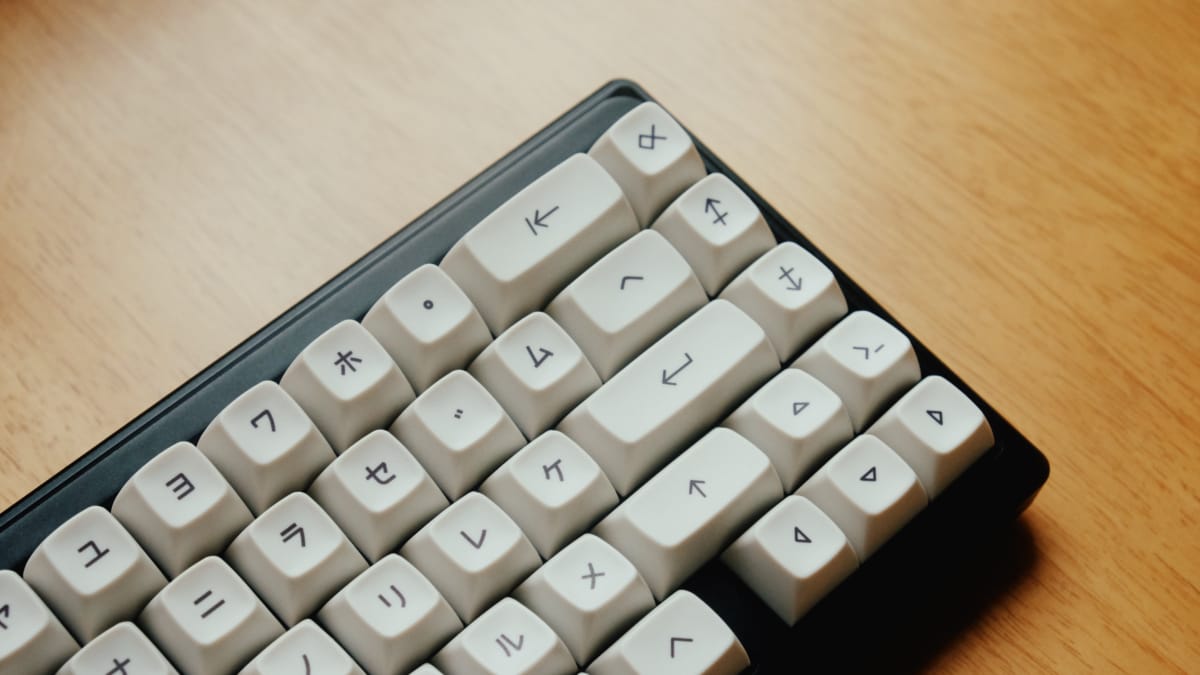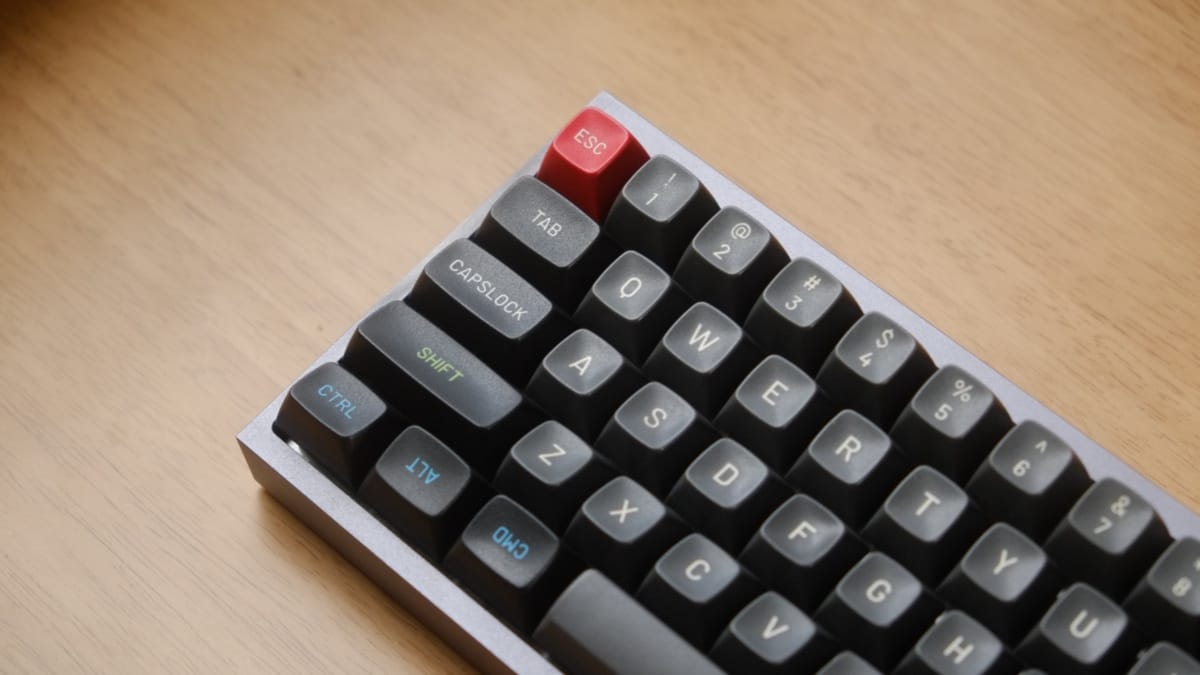 Mouse: Logitech M331 Silent
Headphones: I have a few too many of them for my various use cases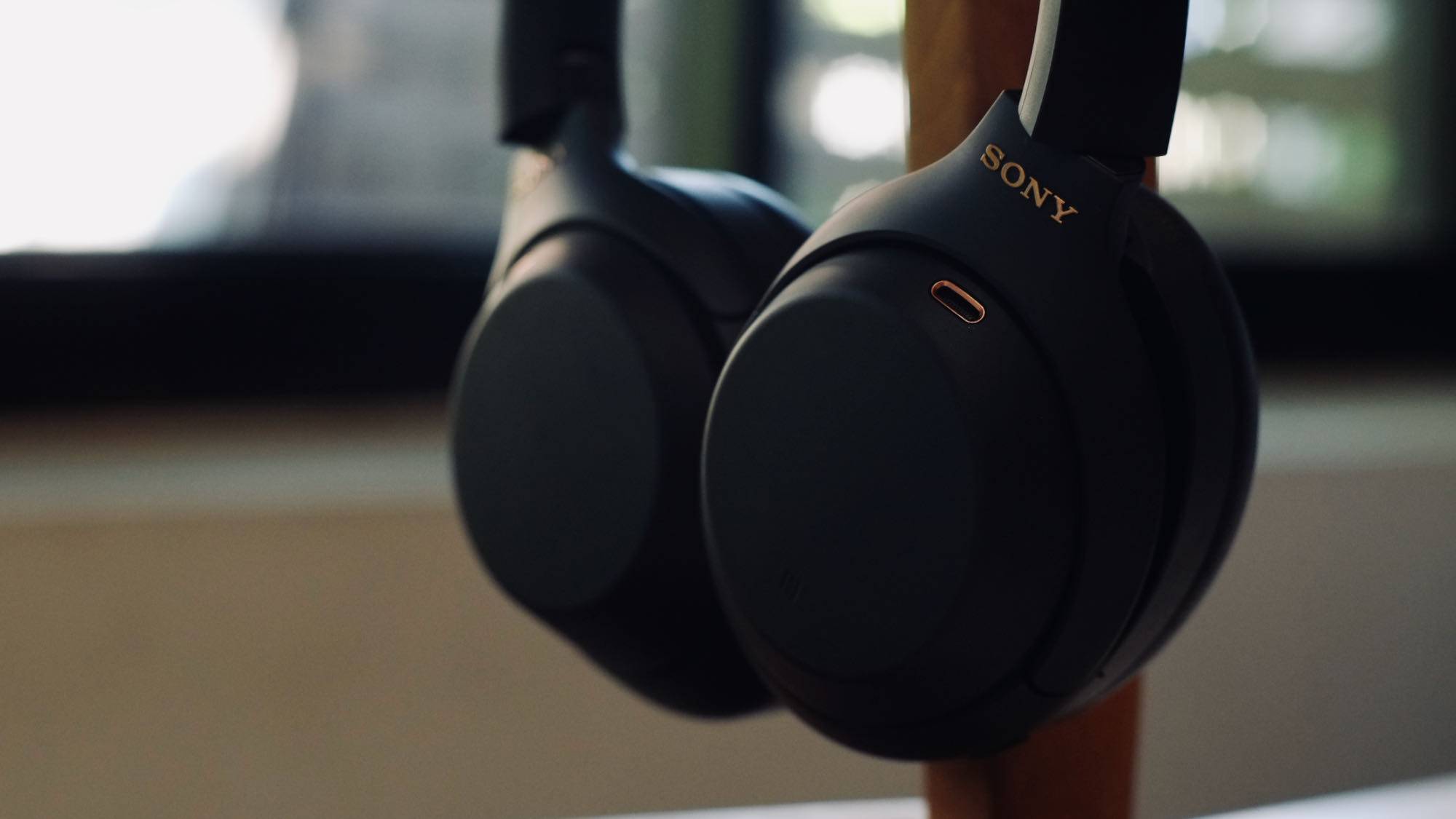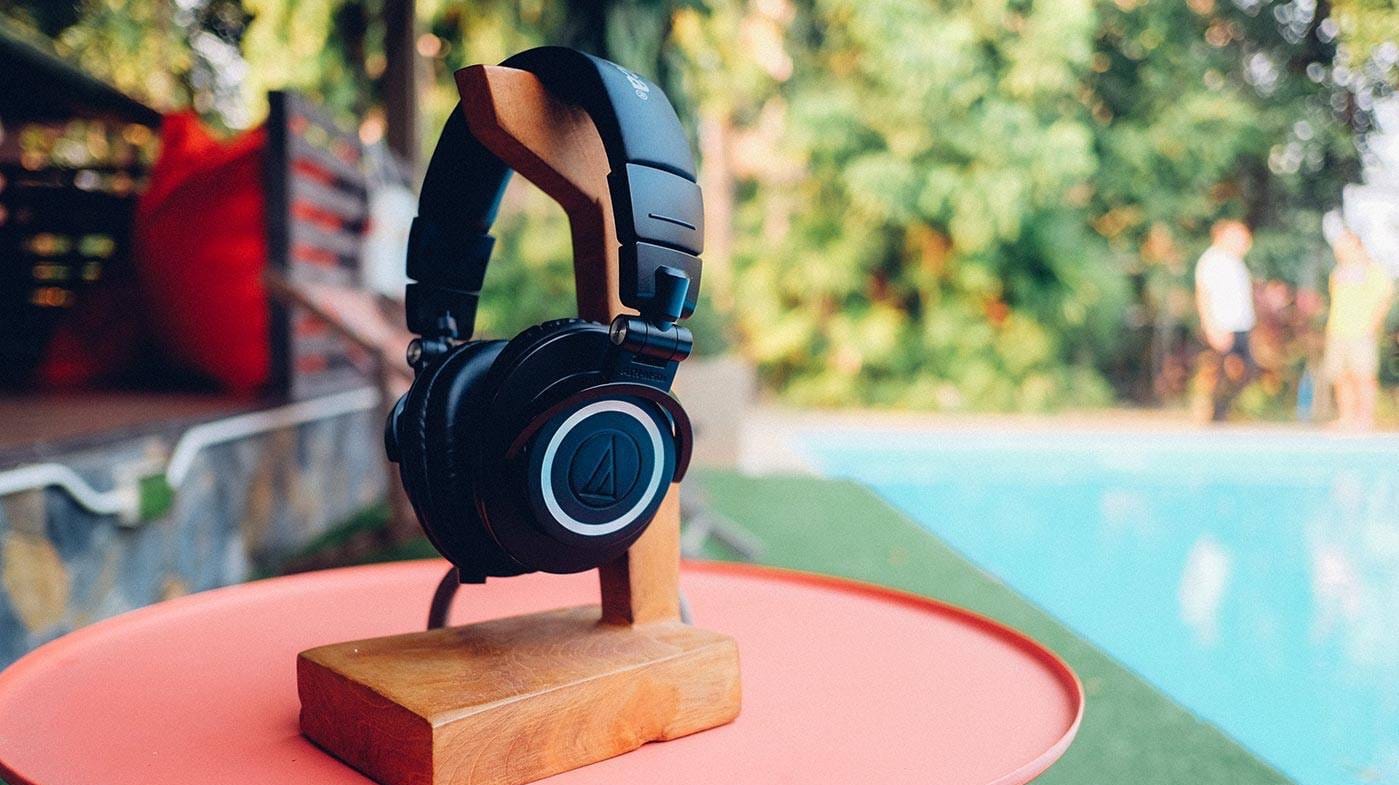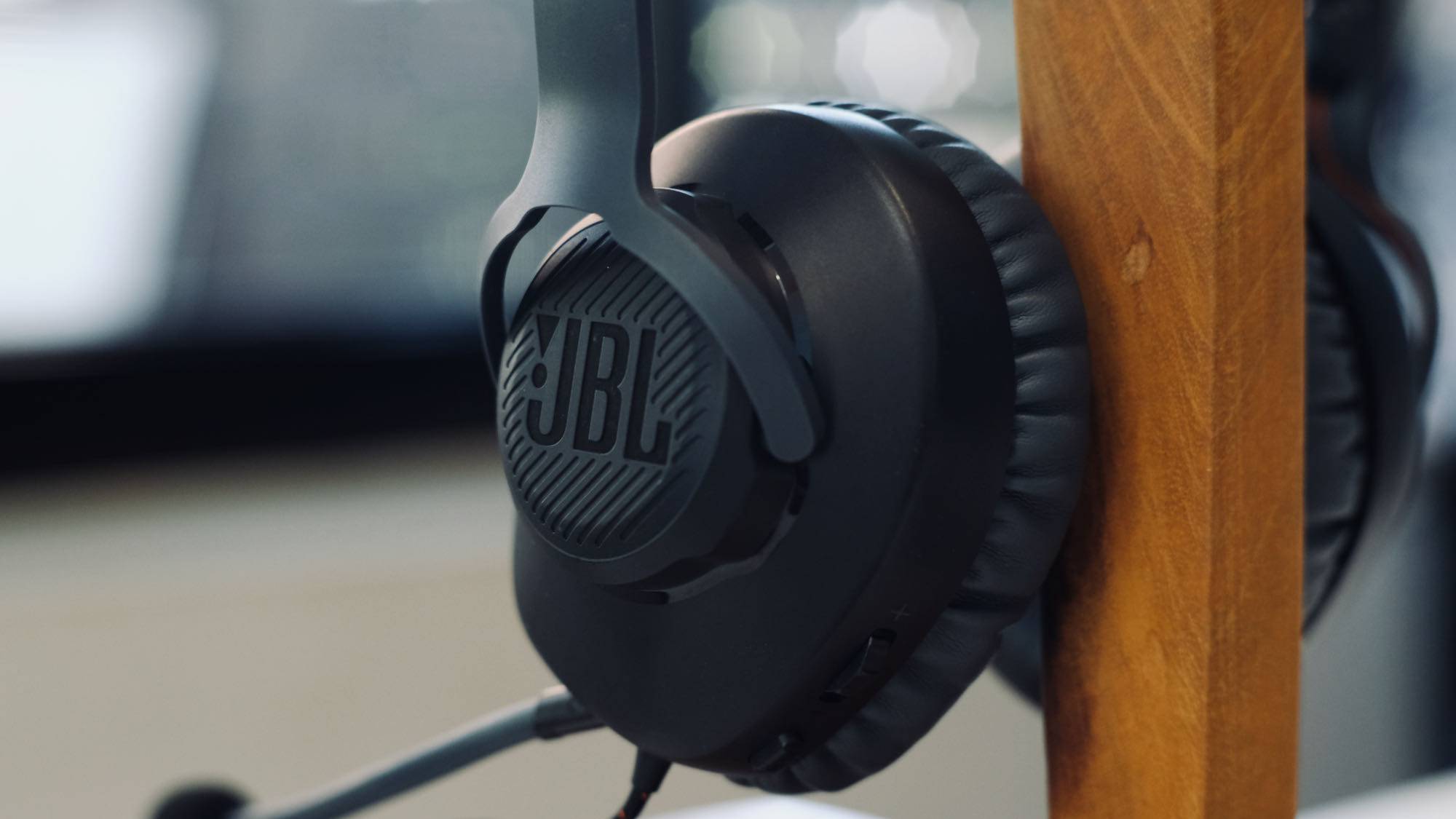 Note taking: Any normal notebook and a black pen.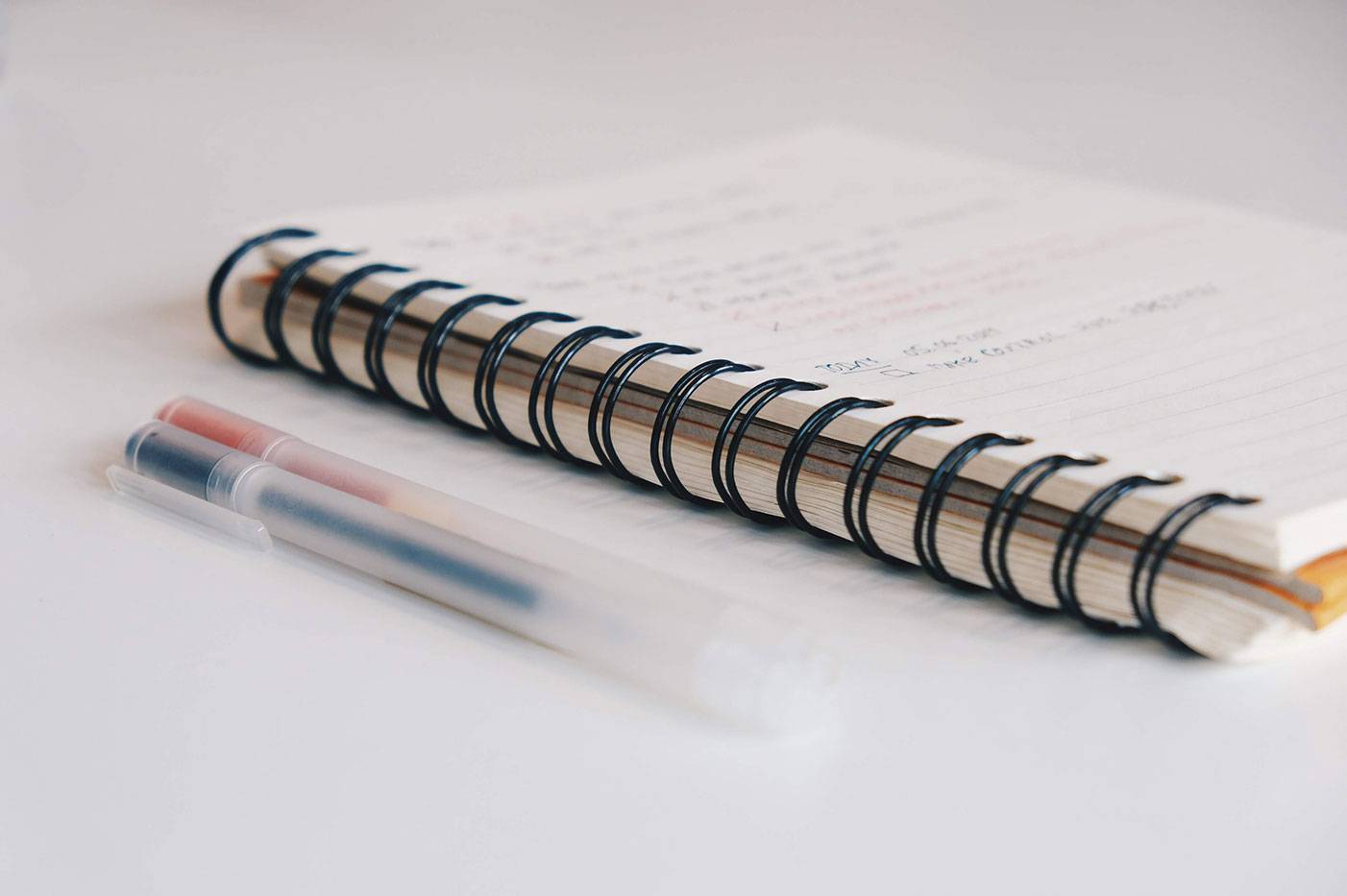 Other
Not something I use everyday, but still worth mentioning.
Digital camera: Fujifilm XE-1 digital camera with TTArtisan 50mm f/1.2 manual focus lense
Bike: 2022 Nich Faith 2 road bike which I use for commuting to work and sometimes for recreational cycling.